Instalmec innovates to provide you with solutions
Instalmec is an innovative company, ready to commit itself in new challenging projects where traditional machinery cannot be the solution. For this reason our clients are so demanding and ask for revolutionary ideas to solve their problems with a completely new approach. To attain our target we have exploited our great experience, creativity and solid, technical know-how. The combination of these factors allow us to produce cutting-edge and innovative solutions.
Our history
Established 40 years ago, today Instalmec is a leading company in the design, manufacturing and erection of machinery and plants in the wood, plastic and water sectors. We offer our clients personalized, turnkey solutions to satisfy at best their needs. Our plants are fully monitored by a PLC able to supervise the entire process. We can offer individual machinery or complete plants, or even implement the performance of existing plants.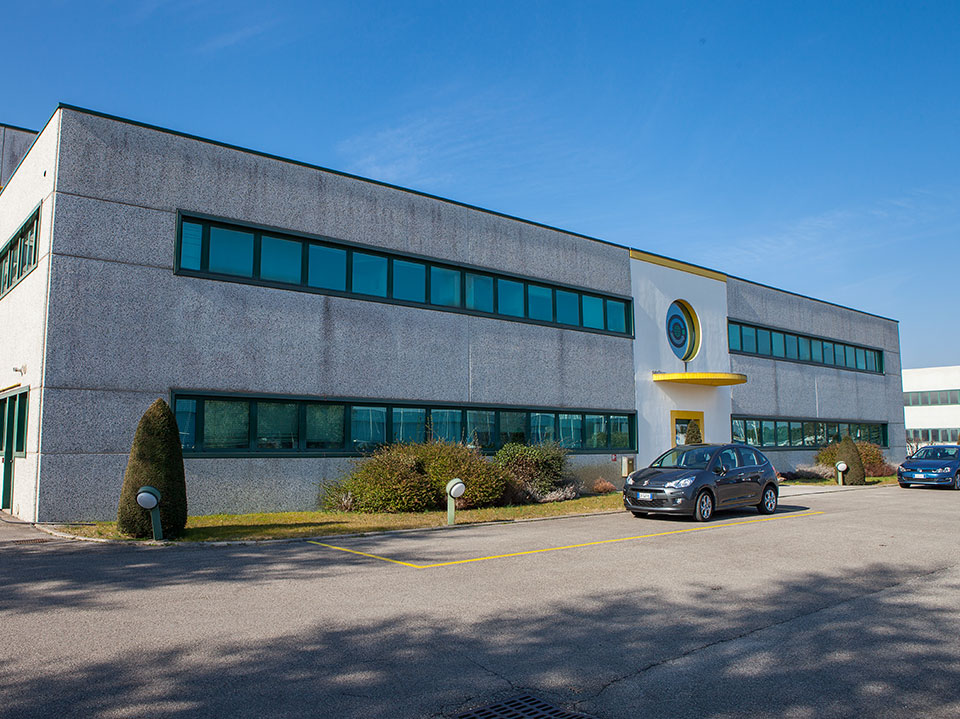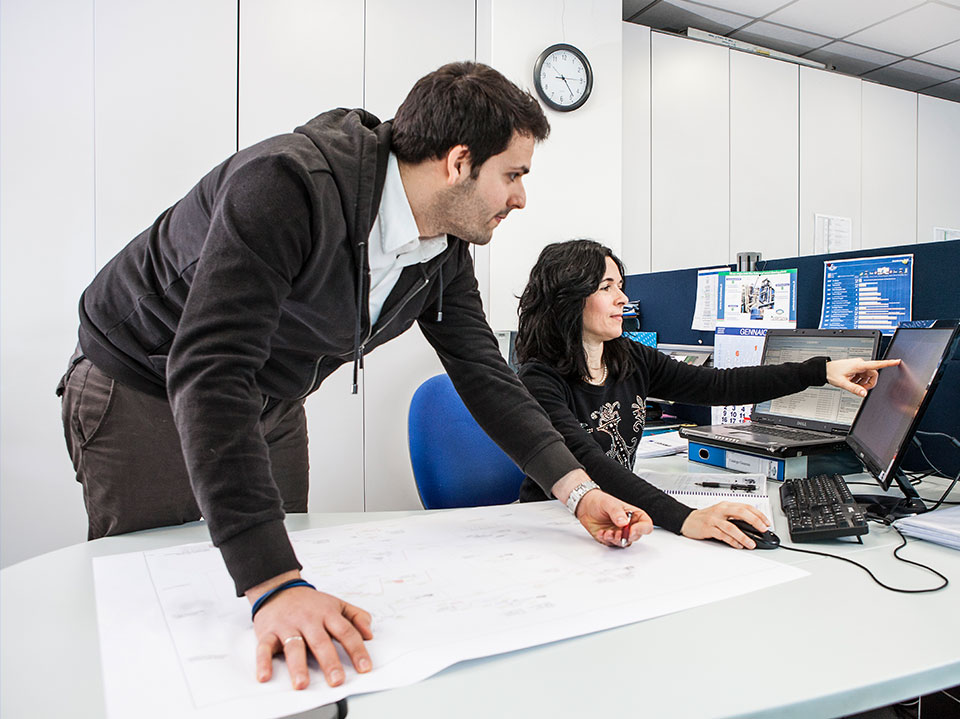 The technical department
The aim of the company is to remain very flexible and fast responsive to market needs and to operate a constant innovation of its production. A strong and motivated team of customer-oriented technicians evaluates carefully the requests of the client to plan the most appropriate and innovative solutions, test results, design, build and install machinery. Our technicians can provide our clients valuable technical assistance at any time and technical training to the client's personnel. Our Technical Department is equipped with advanced technology programs, operating systems for the calculation, which allow a highly technological planning of the structures, tree-dimensional simulation and testing of the machinery manufacturing processes.
Specialized production
Our two large workshops are provided with state of the art machinery and are technically fitted for the production and assembly of oversize components. After 40 years of experience Instalmec has become very flexible and competitive on international markets.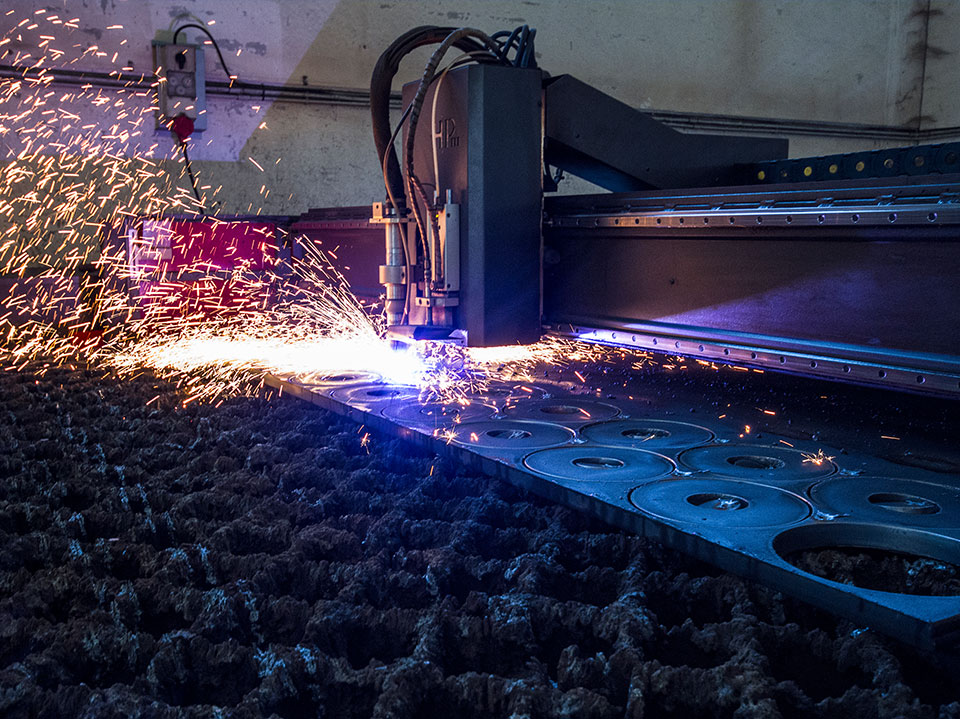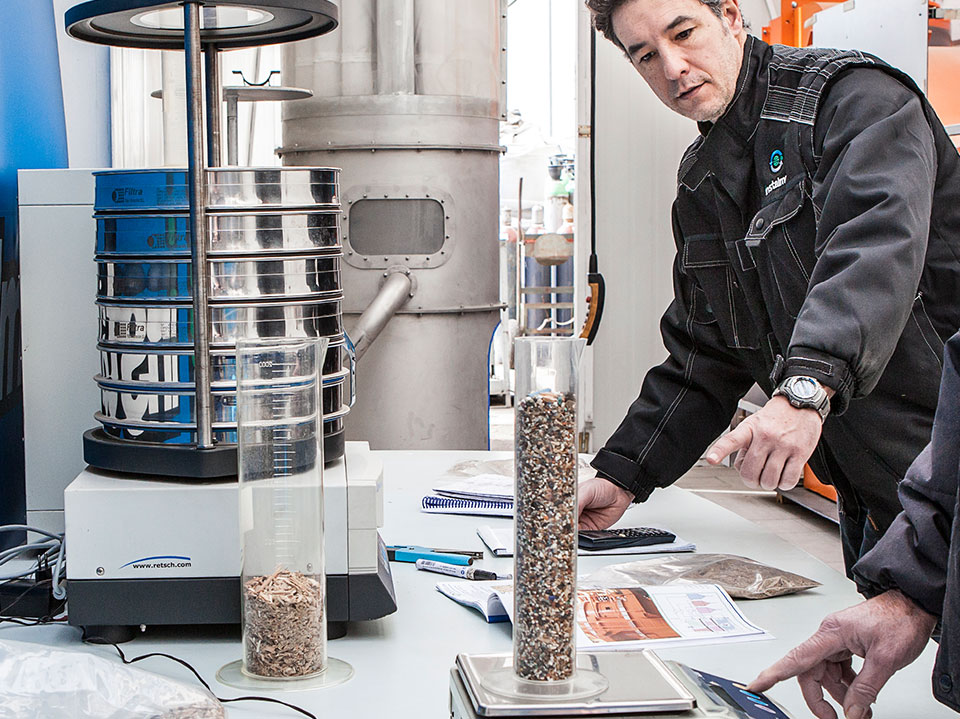 Research and Development
Instalmec's technical staff collaborates with Universities and Research Centres in order to develop innovative solutions. In our laboratory we carry out many evaluation tests on the sample materials sent in by our clients in order to assess the efficiency and technical standards of our machines on their materials. Instalmec engineered, patent and built several innovative machines to treat wood, some have specific applications for recycled wood used in the production of Particleboard, MDF and OSB Panels. Thanks to our continuous dedication to research we have improved our production technology, achieving patents for the design of various machinery we manufactured for the panel industry.