We invest in research to offer the highest innovation and productivity.
The processes involved with recycled wood are really complex, because they are full of variables. Since 40 years Instalmec designs and manufactures machinery that operate in new or pre-existing plants, achieving successfully its goal, i.e. to provide our clients with machines that do not cause the failure of a plant, but on the contrary that have a regular functioning and a very low maintenance requirement.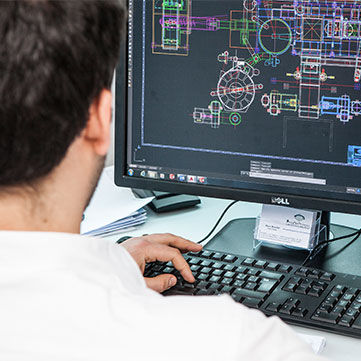 Easier, therefore more efficient
Too often products on the market are very complicated, expensive and not functioning correctly. We manufacture effective, simple and enduring machines.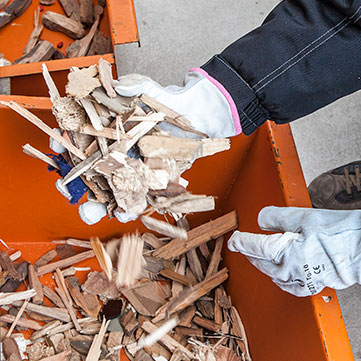 Almost no maintenance required
Our clients confirm that we hit the target, in fact they endorse the high quality of our equipment. We have achieved fault-free machinery that do not need maintenance.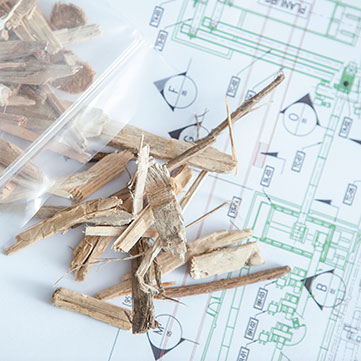 Maximum monitoring for great productivity
It is essential to know in detail the behavior of the materials in our machinery, thanks to our long-term experience we manufacture equipment that allow the maximum control on materials.
We test all our innovations, that is why we can promise extraordinary results.
Instalmec has a laboratory to perform tests on its equipment. All our production is engineered by our technical personnel and manufactured in our workshops. Moreover, in our laboratory we perform tests on materials sent from our customers, in order to provide the ideal machinery suitable for a certain kind of material.